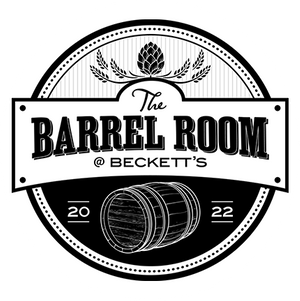 Introducing "The Barrel Room"
Downtown Bowling Green's award-winning restaurant expands offerings, featuring specialty cocktails, sharable plates and more.
Tequila & Tex-Mex Dinner at The Barrel Room
Monday, September 18th • 5 Courses • Cocktail Pairings • Prizes & More!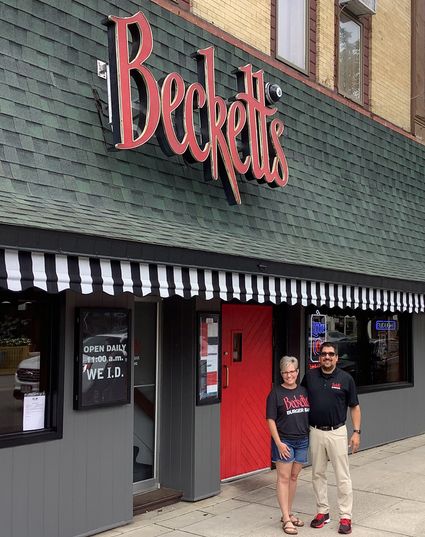 Welcome to Beckett's Burger Bar
Your favorite burgers have the same great taste, just in a new place. Beckett's Burger Bar is pleased to announce a Grand Opening in our new location at 163 S. Main St. Our massive three-story facility gives us the opportunity to give you the same great food, excellent service and welcoming atmosphere we always have in a brand new way.
Along with your favorite burgers, beers and signature dishes comes an expanding menu, on-site rentable catered party spaces and much more.
Since 2007, the Strata family has prided themselves on owning one of Bowling Green's most prominent restaurants. The Beckett's name is known throughout the area as being a go-to destination for lunch with coworkers, cocktails and appetizers at happy hour, dinner and drinks with family and late-night college outings.
This is not just Bowling Green's Beckett's – this is YOUR Beckett's. Stop in soon and see all that our new building has to offer – we are just getting started and we cannot wait to see you!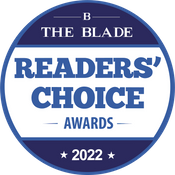 Voted BEST Burger in BG & Best Sports bar in 2021!
Beckett's Burger Bar | Bowling Green, Ohio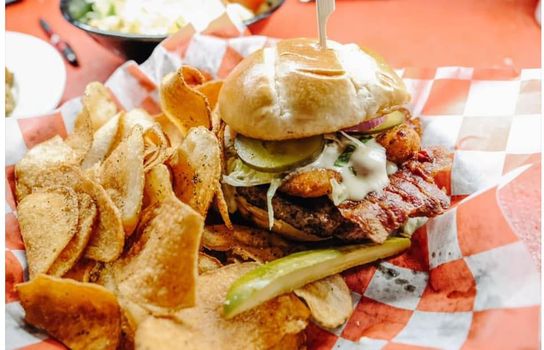 20 Types | Choose Your Own Patty
Sunday: ALL Day | Monday - Saturday: 3-6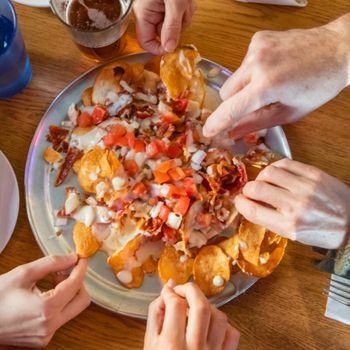 GO 419 Unwrapped - Beckett's Menu Review